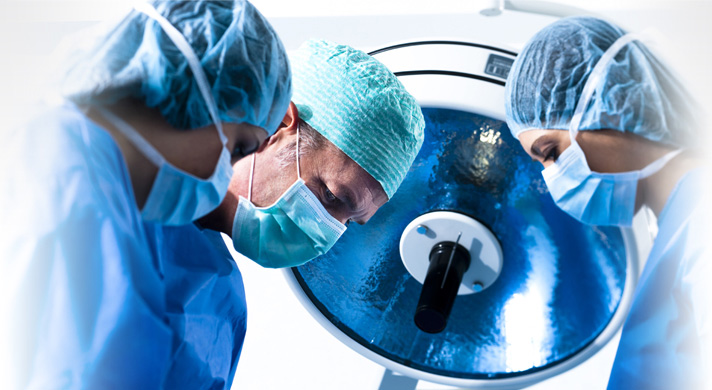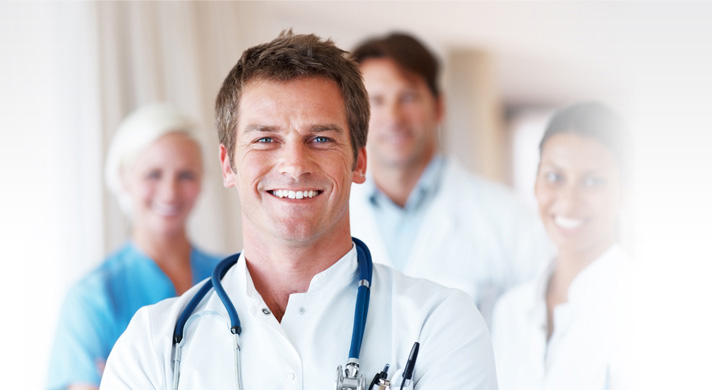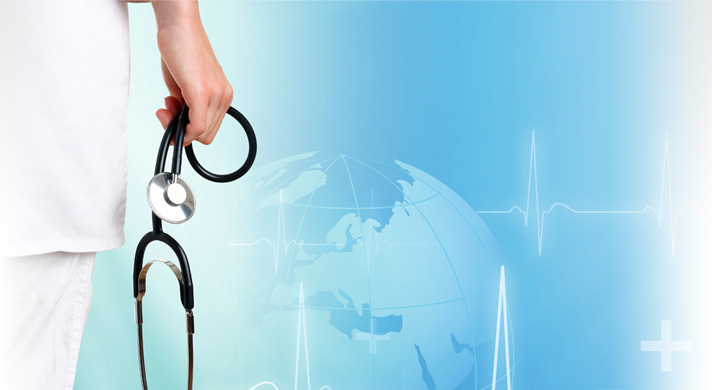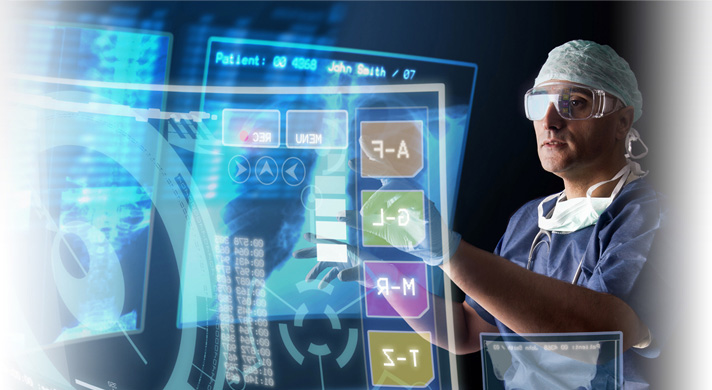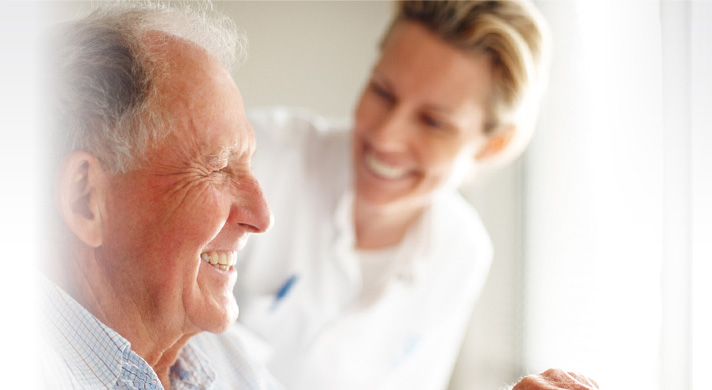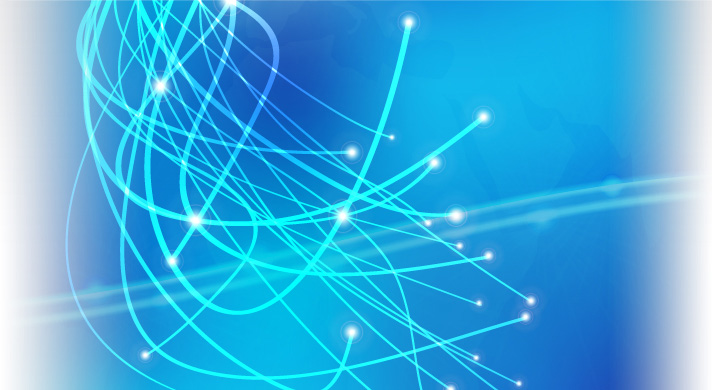 The Lumenis AcuPulse™ DUO provides unmatched precision with two delivery methods. Operating in free beam mode while using the AcuSpot 712z micromanipulator paired with the Digital AcuBlade gives the surgeon a distinct advantage over a traditional line of sight. By using scanning technology and geometric shapes, thermal spread is kept to a minimum.

STORZ MEDICAL

The perfect solution for multi-mode urological stone therapy.

Aura XP™ - AMS KTP/YAG

The Aura XP™ 15 Watt laser system delivers unmatched performance and steady-state reliability that can be applied to a wide range of soft tissue clinical applications.
Mobile Med Surgical Inc.
About Us
Mobile Med Surgical Inc. is privately held and growing with each passing year and maintains the latest laser technology.
We are committed to providing a cost effective surgical technology rental to hospitals, surgical centers, and physicians without the financial exposure of capital, liability, or the additional staffing expenses. We provide the latest technology from Coherent Holmium, Storz ESWL, Coherent CO2, AMS KYP/YAG, LUMENIS AcuPulse, and many more.