Mobile Med Surgical Inc. offers the latest technology in our lasers and equipment. Our Mobile Technology services are available for rental 24 hours a day, 7 days a week to local surgery centers, hospitals and doctors' offices. We look forward to helping and serving our medical community.
Mobile Med Surgical Inc. has been supporting the medical industry for over the last 26 years. We pride ourselves on working for you, our customer, and supplying you with the latest in surgical technology at the most cost effective price.
Our skilled and experienced staff is ready to assist you in your surgical needs, so give us a call today and rent your surgical equipment.
Our Available Mobile Technology Equipment: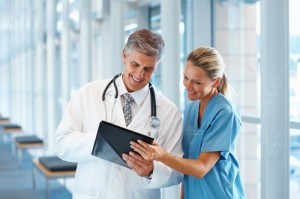 – Storz SLX F2 ESWL(brochure)
– AMS
– Greenlight XPS
– Greenlight HPS
– Greenlight PV
– Omniguide ARC
– Sharplan CO2
– Lumenis CO2 Ultrapluse
– Lumenis HOLM 100w
– Lumenis HOLM 20W
– Lumenis HOLM 80w
– AMS KTP
– Birtcher ABC
– Surgical Laser Technologies SLT